Arrival VR's Immigration & Migration Stories include some of these from our residents in our home community of Brookline, MA. Read more about Arrival VR here.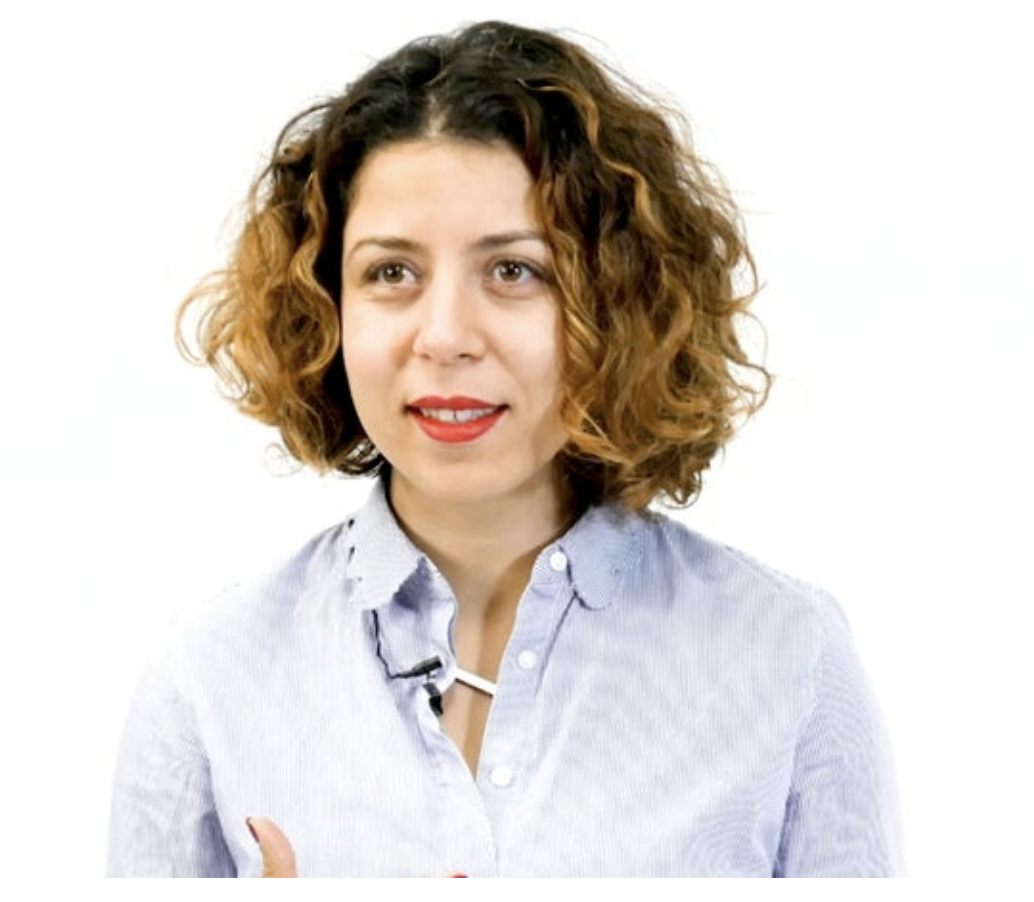 Isshane Leckey shares her story of Arrival from Morocco
Isshane recently decided to run for Congress and feels that immigrants are an important part of the fabric of this nation.